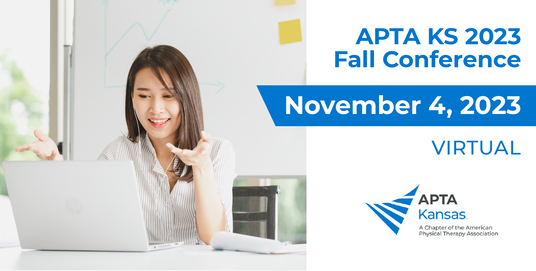 General Details
The APTA Kansas 2023 Fall Conference will be held virtually on November 4th virtually and include a full day of educational sessions for a of 8.5 CEU credits. (8 hours of educational content and .5 hours for Business Meeting)
The list below contains a sample of the topics that will be discussed at the conference: (8.0 CEUS)
Upper extremity return to sport criteria
Lower extremity strength testing
Combatting muscle inhibition post-operatively
Implementing budget-friendly technology in rehab
Non-op back pain… When is a patient actually a candidate for spine surgery?
DEI
Dealing with burnout and moral distress
Using neuroscience to influence emotions and patient outcomes
APTA Kansas Business Meeting:
There will be an optional Business Meeting for .5 credits. The Business Meeting will be free to members and $10 for non-members.
The entire virtual Fall Conference will be recorded for viewing at your convenience.
Pricing: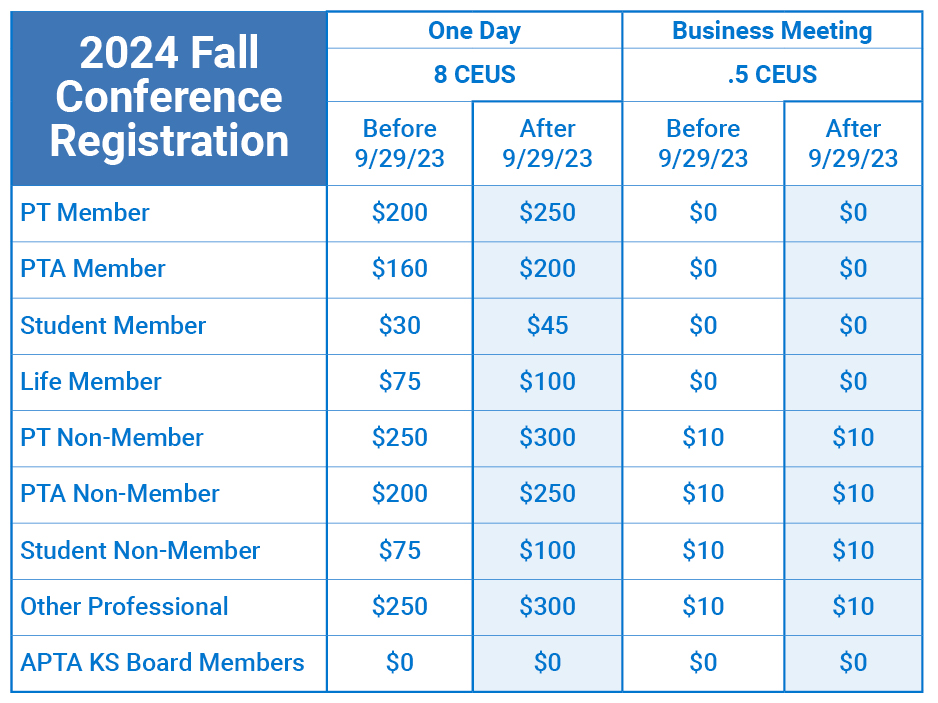 Thank you to our Sponsors!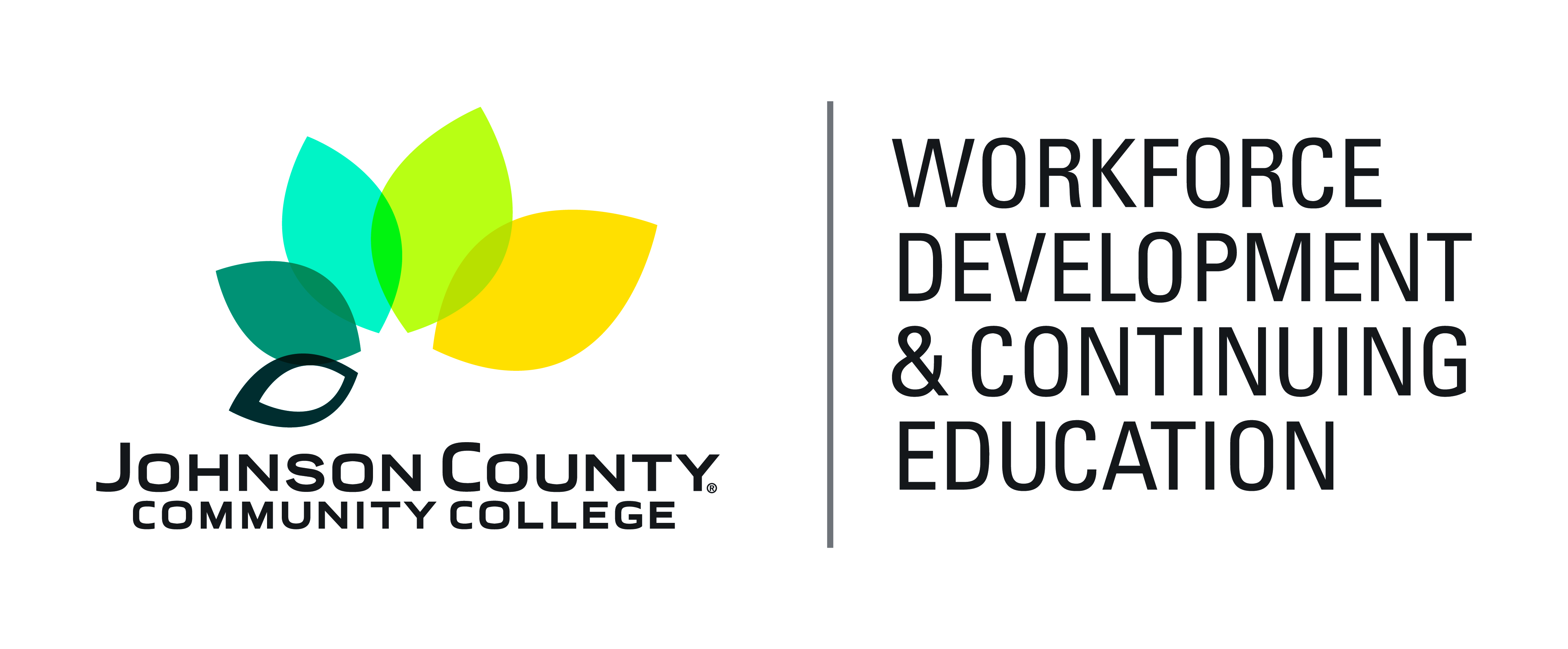 Sponsorships
Don't miss the opportunity to Sponsor, Exhibit or Advertise at the 2023 APTA Kansas Fall Conference
Speaker Submission
Are you interested in speaking about a particular topic for the APTA Kansas Webinar or Spring or Fall Conference? Would you like to educate others on a topic you are passionate about with a short video on the APTA Kansas YouTube Channel? APTA Kansas is now accepting proposals for our YouTube Channel, Webinars and Conferences using the Speaker submission link below.