CONTACT INFORMATION
121 W State
Geneva, IL 60134
FREQUENTLY REQUESTED ITEMS

KPTA Mission
The Kansas Physical Therapy Association is the member organization of physical therapists and physical therapist assistants that represents, promotes, and advocates for the profession of physical therapy, facilitates best practice, and assists members in meeting the physical therapy needs of the community.

KPTA Vision
Consumers will have direct access to physical therapy as the first choice for diagnosis of, intervention for and prevention of impairments, functional limitations, and disabilities related to movement, function and health. Physical therapists and physical

therapist assistants, under the direction of physical therapist, are the only providers of physical therapy.
Is this your Vision also? Join Us Here.
EXECUTIVE BOARD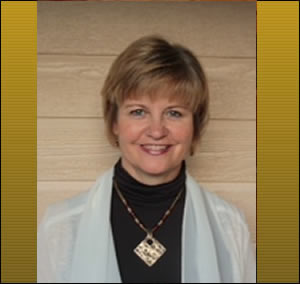 President
Susie Harms, PT MHS

Vice President
Camille Snyder, PT, DPT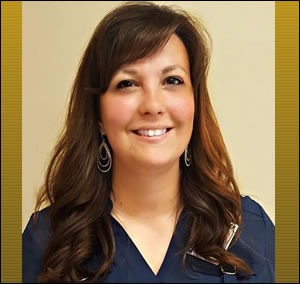 Secretary
Danielle Bohl, PT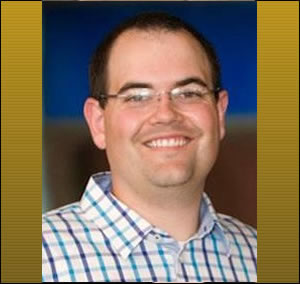 Treasurer
Thomas VanTowle, PT, DPT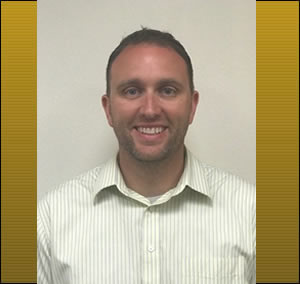 Chief Delegate
AJ Thomas PT, DPT
Additional Leadership
Committees
Bylaws - Christina Wisdom, PT, DPT
Ethics - Yvonne Colgrove, PT, PhD
Finance - Thomas Van Towle PT, PhD
Legislative - Jennifer Caswell, PT, DPT
Membership - Nicole Hogan, PT
Nominating - Krista Kellogg, PT
Professional Competency - Angie Hoerner, PTA
Programming - Terry Butler, PT
Public Relations - Phil Kilmer, DPT
Reimbursement - Aimee Riegel, PT, DPT
Research - Steve Jernigan, PT, PhD
Standards & Practice - Chelsie Harper Beall, PT, DPT