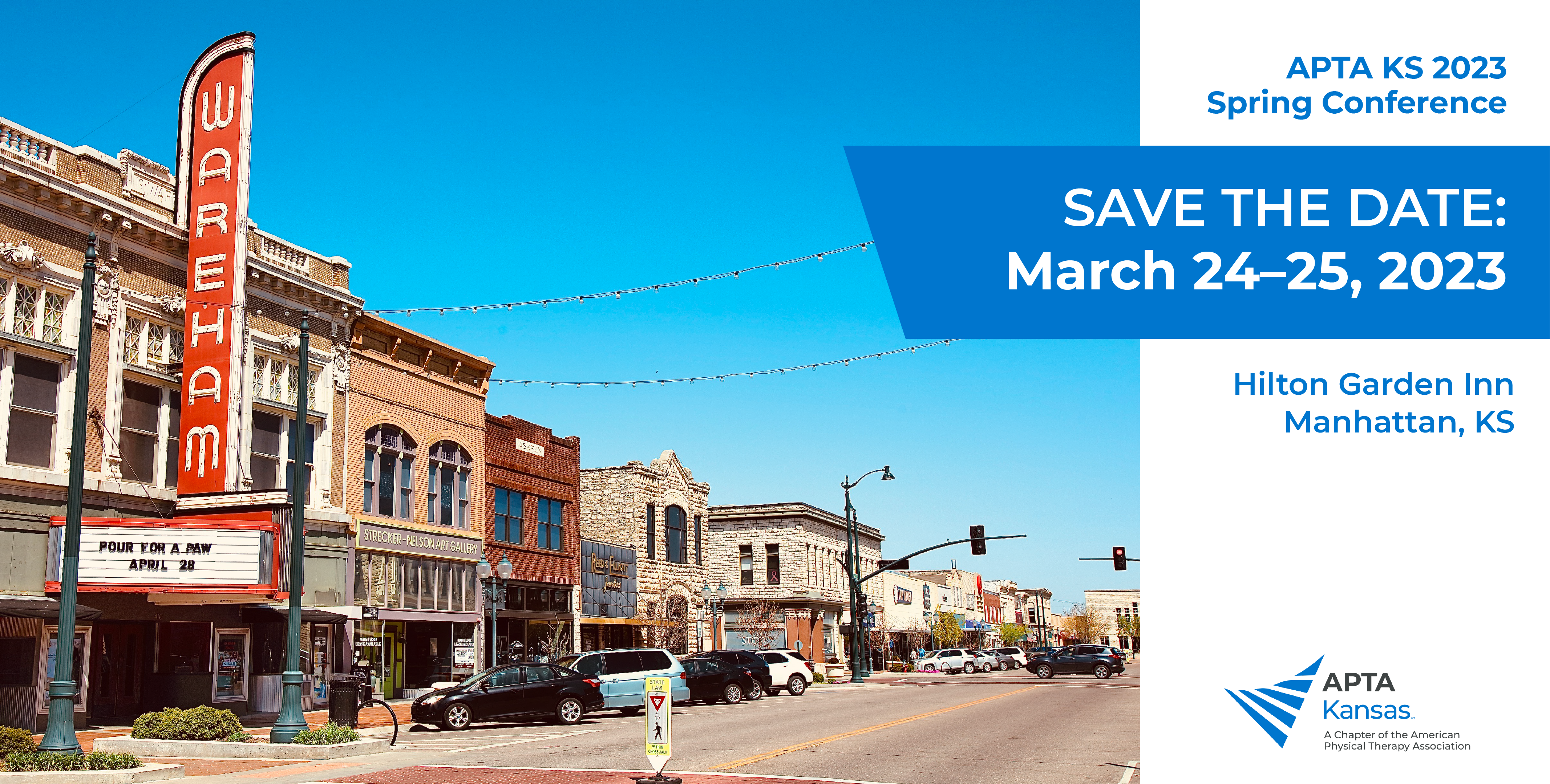 General Details
The APTA Kansas 2023 Spring Conference will be held on March 24-25 at the Hilton Garden Inn in Manhattan, Kansas and include 2 full days of educational sessions for a total CEU credit of 14.5 hours (including the optional current issues, poster session, and business meeting lunch). On Saturday, the APTA KS is pleased to announce a Special Guest Speaker, The Science PT's Erik Meira, PT, DPT who will present a 4-part session on "Expanding the Envelope of Function: The Knee & Hip"
Conference Agenda:
Friday Night - Suds & Science (Poster Hall)
The "Suds and Science" event at the APTA Kansas Spring Conference will be held on Friday night, March 24th from 7:30-9:00 pm. This year we will have 23 poster presentations. Poster presenters will be standing by to explain the details of their experiments and case studies. We have a range of topics covering orthopedics, neurology, cardiovascular, and technology provided by clinicians and students. Enjoy a beverage at the cash bar then stop and talk to the presenters as they showcase their studies in a relaxed atmosphere.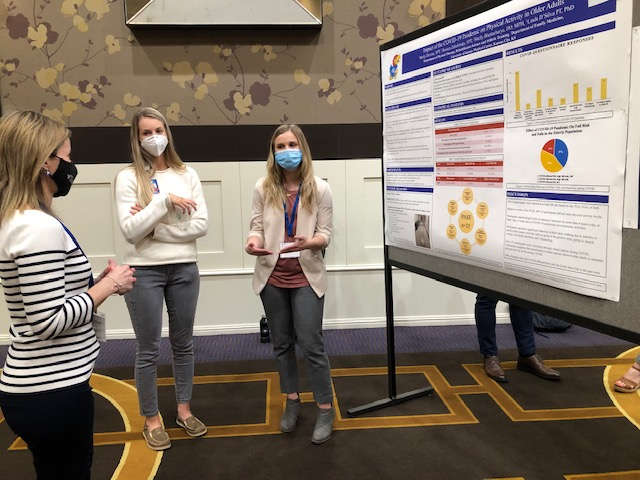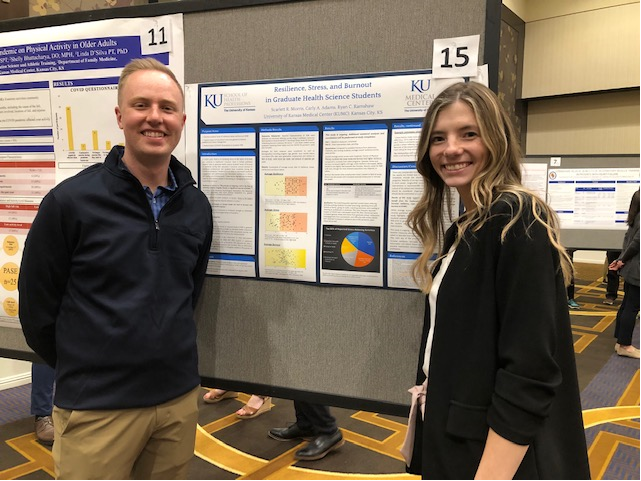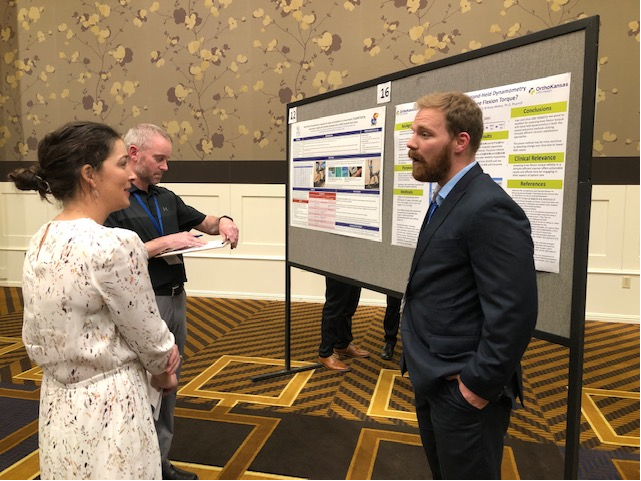 Free Student Breakfast with the Board
APTA Kansas is hosting a FREE Student Only hot breakfast for student attendees to network with the APTA KS Board of Directors on Saturday March 25th at 7:30-8:30am.
Don't miss your chance to meet the Board of Directors, ask them anything, voice a concern or point you in the right direction for your specific interests? Register for the APTA KS Student Breakfast with the Board today!
The APTA KS Board of Directors are experts in their areas of practice, education, and research. They have been practicing physical therapists and physical therapist assistants for decades and some for many decades. They would love to share their knowledge and expertise with physical therapy students.
To RSVP for the Free Student Only Breakfast with the Board, click on the following link.
When registering, please remember to select your sessions especially on Friday as there are dual tracts offered. Don't forget to sign up for the Current issues Discussion and Suds and Science on Friday and the APTA KS Business Meeting lunch on Saturday.
Registration cost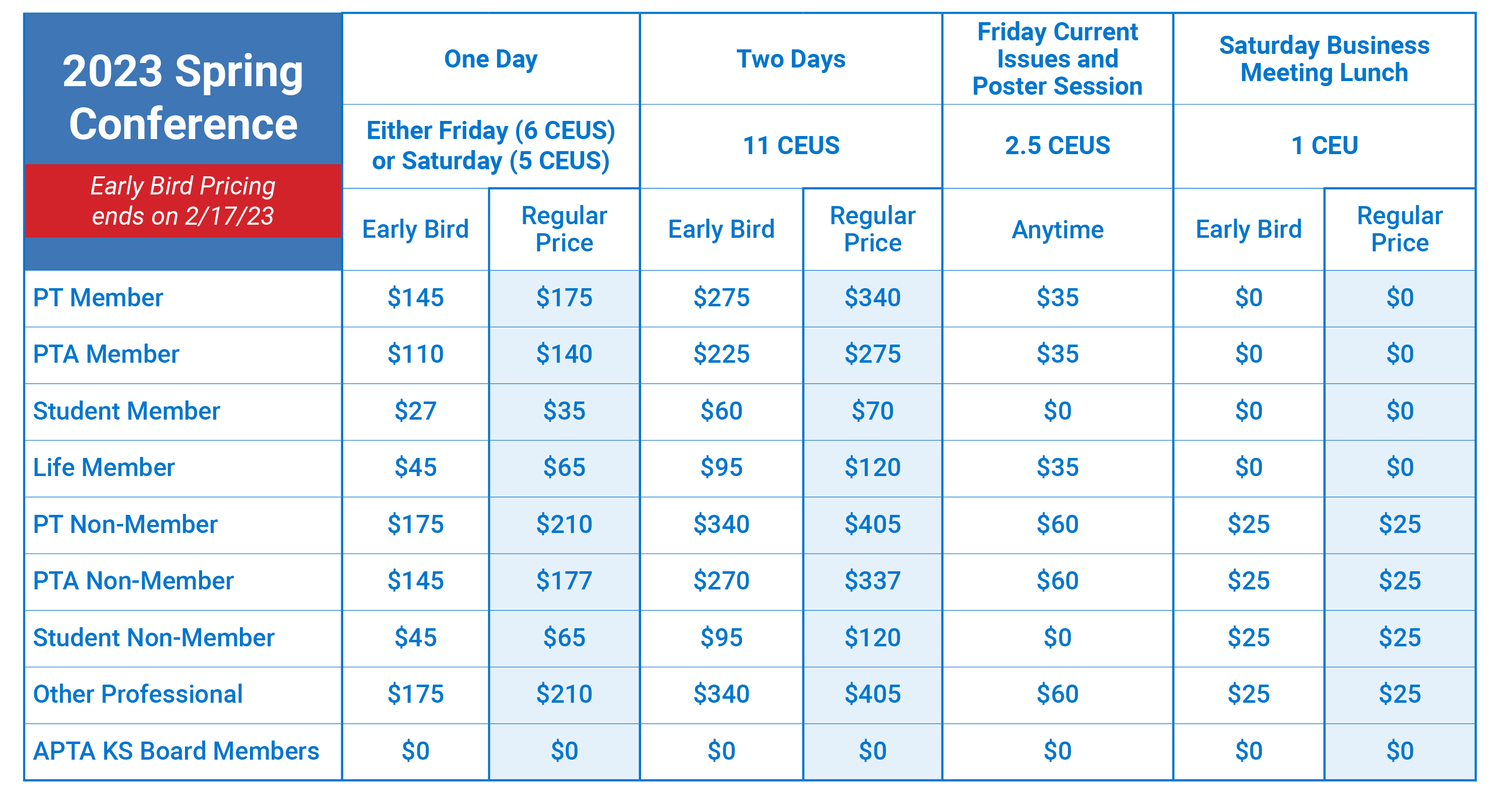 *** Members: In order to receive member pricing, you must click on the verify button after inputting your membership number.
Hilton Garden Inn, Manhattan KS - Book by March 1st
[SOLD OUT]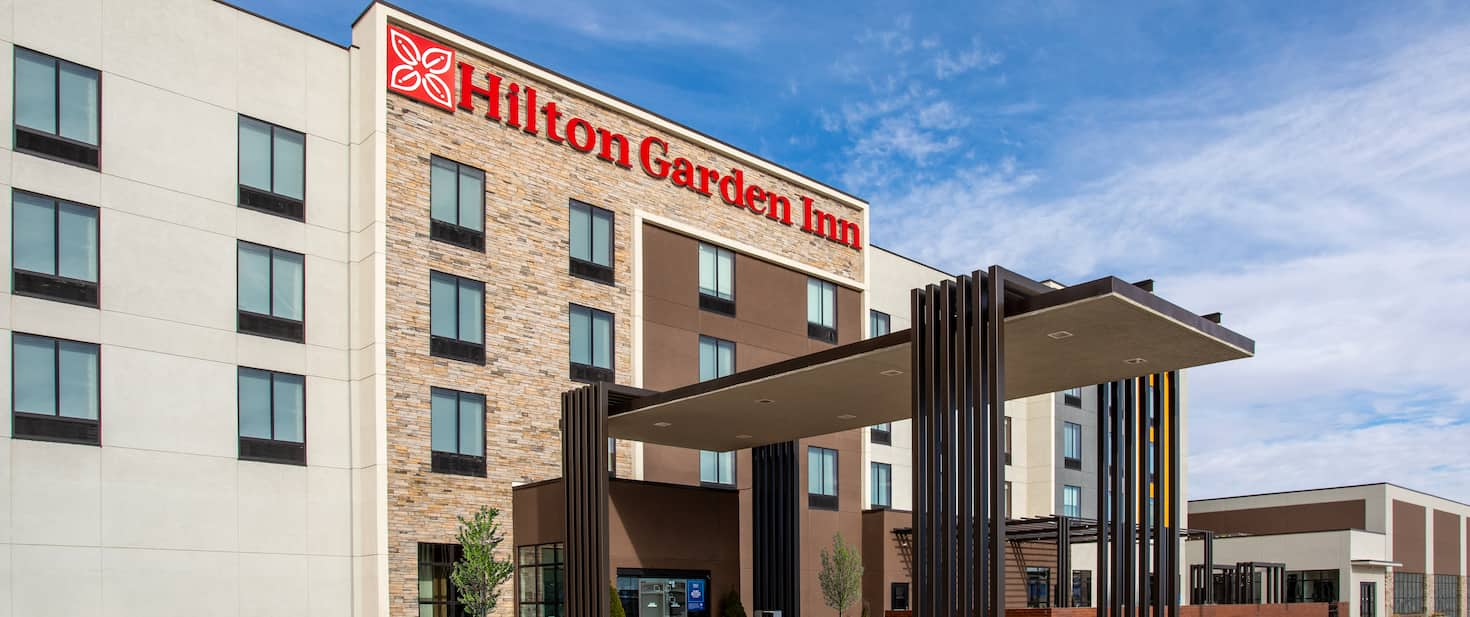 There are a limited number of hotel rooms reserved for conference attendees at the Hilton Garden Inn, Manhattan.

Hotel reservations can be made for the reduced price $129 per night

Rooms must be booked by March 1st for this reduced rate.
Hilton Garden Inn Manhattan
410 South 3rd Street
Manhattan, KS 66502
785-532-9116 Rate $129.00 per night
Please note: The hotel block is currently sold out. The following hotels are within walking distance to the conference hotel.
Holiday Inn & Express - 115 Blue Earth Pl, Manhattan, KS 66502 (785) 320-7454
Fairfield Inn - 300 Colorado St, Manhattan, KS 66502 (785) 539-2400
Thank you to our Sponsors!
Without them, this would not be possible. Please click on their logo for more information.
Gold Level Sponsor:
Bronze Level Sponsors:
Sponsorships
Don't miss the opportunity to Sponsor, Exhibit or Advertise at the 2023 APTA Kansas Spring Conference
Speaker Submission
Are you interested in speaking about a particular topic for the APTA Kansas Webinar or Spring or Fall Conference? Would you like to educate others on a topic you are passionate about with a short video on the APTA Kansas YouTube Channel? APTA Kansas is now accepting proposals for our YouTube Channel, Webinars and Conferences using the Speaker submission link below.